Serving Our Clients For Over 15 Years
Kodaikanal Car Rental, Cabs and Travel Agents
Kodaikanal Car Rental - Travels & Tour Packages
1 Day Tour Package
Kodaikanal City Tour to pickup from several places.
Forest Tour Package
Forest Tours in Kodaikanal for 1 Day Trip.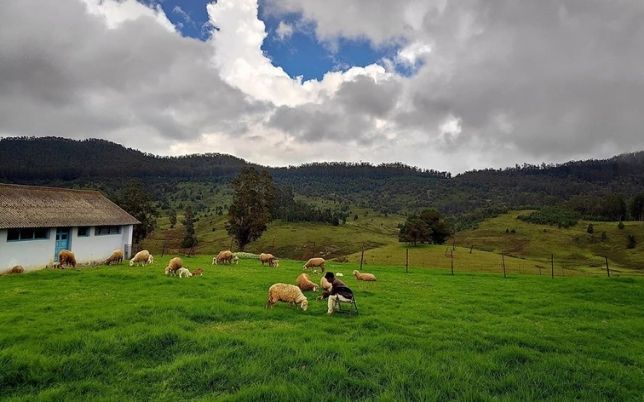 Camp Tour Package
Village Tour in Kodaikanal based on customer.
Kodaikanal 2 Days Package
Kodaikanal 2 Day Tourist Places covered in Car and Honeymoon cottages.
Complete Kodaikanal Tourist Places
13 Places in Kodaikanal under 6 hours in our cab.
Kodaikanal Car Rentals - Honeymoon Cottages
Kodaikanal Cab Rentals - Tourist Places
Kodaikanal Sightseeing Gallery
Send an message on our Whatsapp Channel, To get connected with us.