Tent stay & camping in kodaikanal with Trekking & Campfire
Kodaikanal Tent Stay @ Poombarai with Jeep Safari & Trekking
Recently Launched Tent Stay @ Kodaikanal in Poombarai with unique Tree Tent Stay. Check the video Below :
Call 8870092253 to book the tents.
TENT STAY & CAMPING IN KODAIKANAL WITH TREKKING, Jeep Safari, Campfire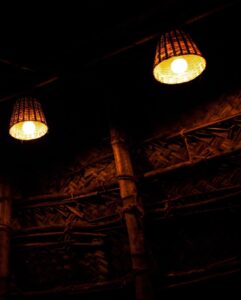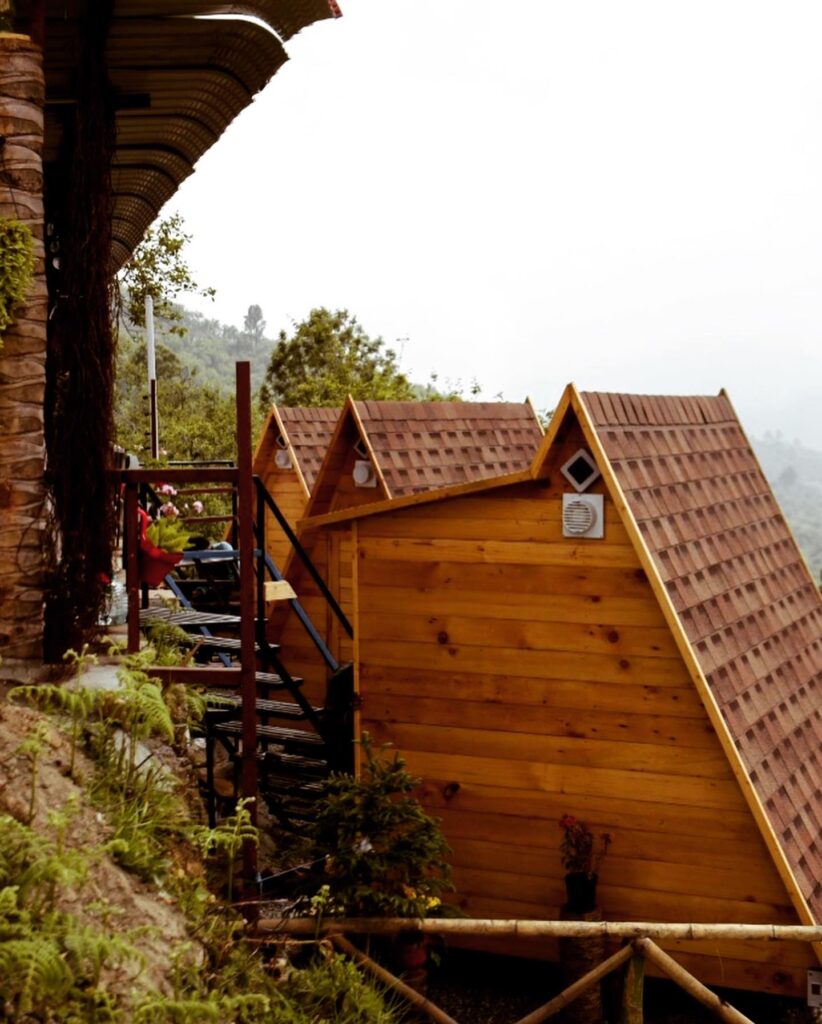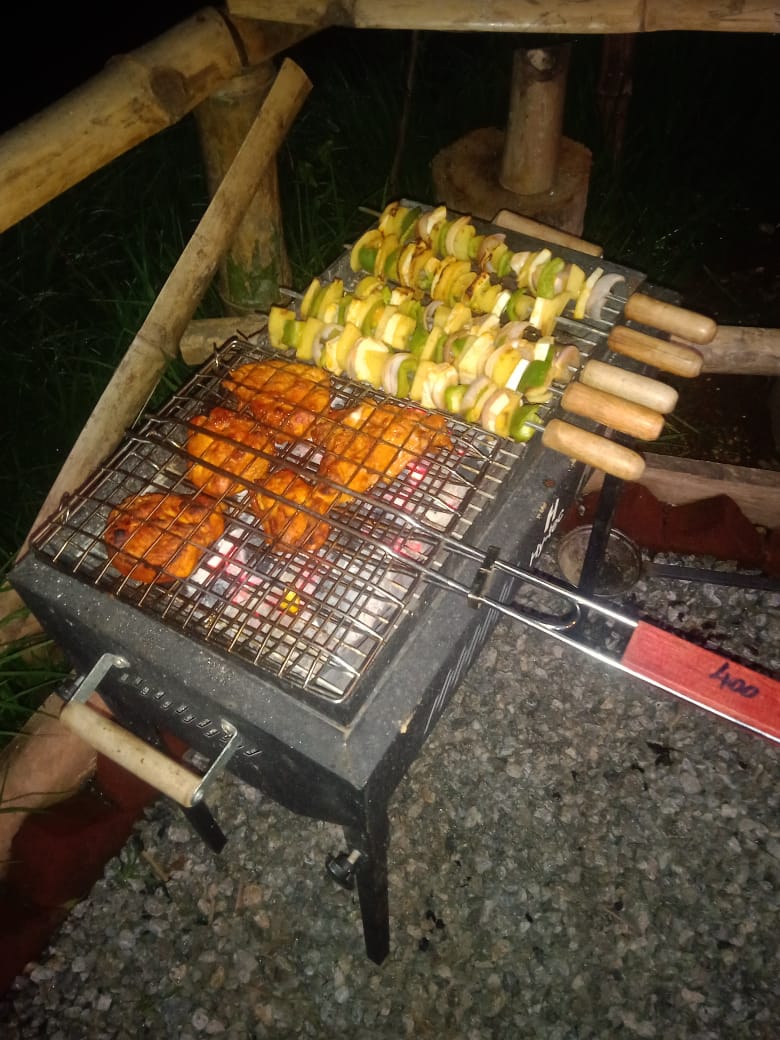 Looking for Tent stay and camping in Kodaikanal with campfire and trekking?Book the trip with us and get 100% secure and safe travel with your partner. 
COST – 2000rs per person
Checkin : 12:00 pm
Checkout : 10:00 am
Min : 2 members (1 cabin)
Max : 6 Adults 3 kids (3 cabins)
Included : Campfire & Breakfast
Excluded : Lunch, Dinner, BBQ, Candle Light Dinner, Trekking

You can also book kodaikanal camping and tent stay package for 2 days 1 night with us by contacting us here : +916385822088
Camping in Kodaikanal Package Details :
Kodaikanal Camping Package:
1 Night 2 Days 
Rooms : Tent stay
Location : Poombarai & Poondi
Transport : Car
Tent stay in Kodaikanal details for 1N 2D:
These are the destinations towards the Campsite that will be visiting. 
DAY 1 Kodaikanal Camping & Sightseeing Places: 
Camping in Kodaikanal Package places included in Tent Stay are:
Observatory pine tree forest -shooting point
Kundar falls – Neptune pool
Palani hills views
Poomparai Village view
Mahalakshmi temple
3000 year Kulandhai Velappan temple 
Camping in Kodaikanal Package Inclusion :
Pickup and drop to bus stand and tent stay in Kodaikanal.
Sightseeing for 1 day.
Tent stay in Kodaikanal for a night.
Campfire 
Lunch, Dinner and Breakfast with evening snacks & tea.
Toll and parking charges
Anything not mentioned in the inclusion
Call/Whatsapp us for Booking & Enquiry
Kodaikanal Tourism
1/ 79 B Senbahanoor
Kodaikanal, Tamil Nadu 624101
Send an message on our Whatsapp Channel, To get connected with us.